Welcome To
Heritage Park Entertainment Centre
Set in the heart of upmarket Heritage Park, HP Entertainment Centre is an open-plan space that can be transformed to suit all events and special occasions. From private celebrations to corporate events, HP Entertainment Centre's versatility can tailor an event to suit all visions to encapsulate your perfect function.
Offering a five-star kitchen headed by our team of professional chefs, your diners will delight in a variety of culinary experiences. Be at ease as HP Entertainment brings sound and stage technology to the forefront.
HP can help make your choice of seating and floor planning easy with our range of formal and informal furnishings that will be sure to make your event sparkle.
HP will cover everything you need with inside and outside spaces, ample secured parking and parent and handicapped amenities.
Not just another venue, HP Introduces the first all family inclusive venue, as your children can have hours of fun with the adjoining Indoor Playground — also known as The Fun Spaceship!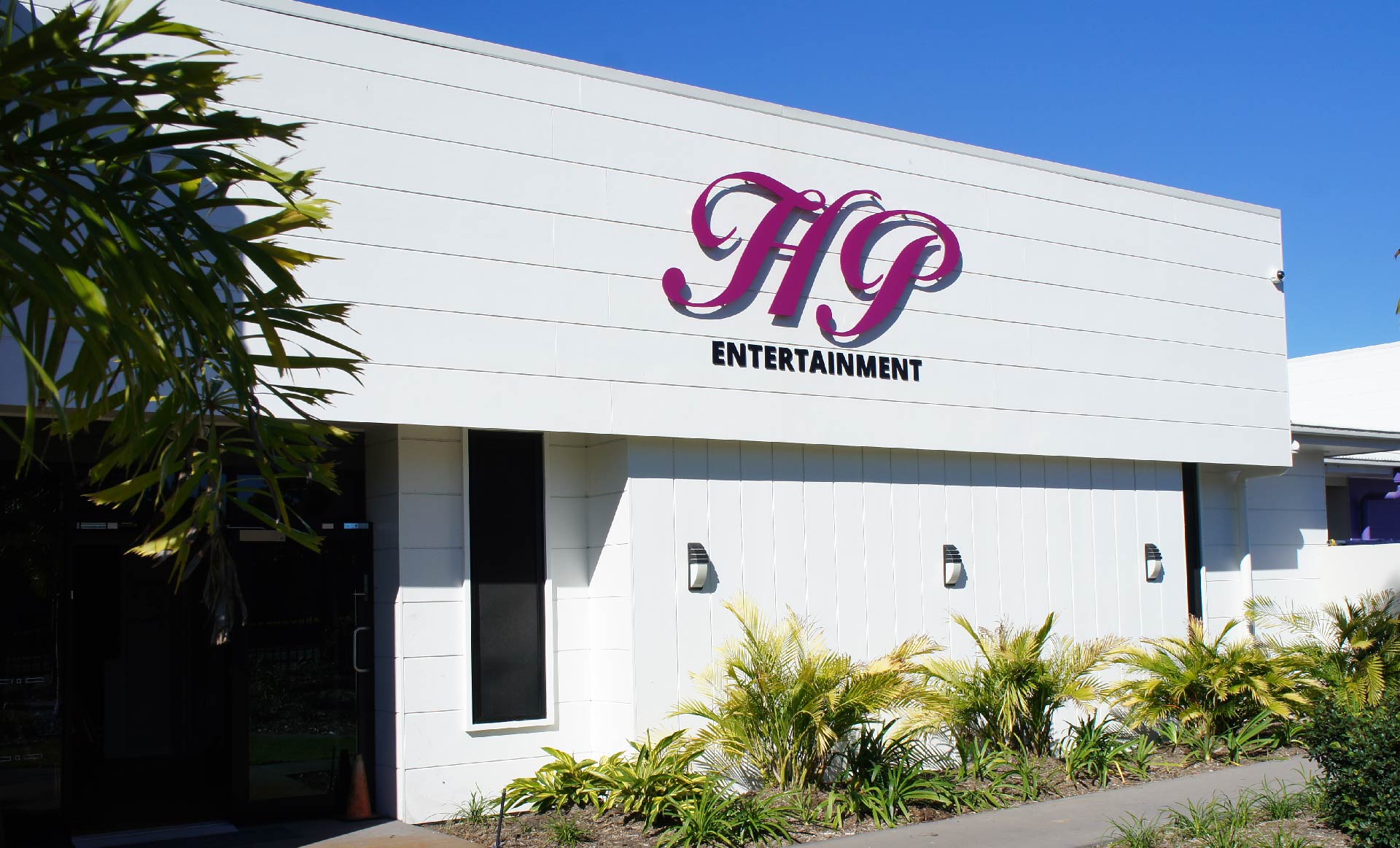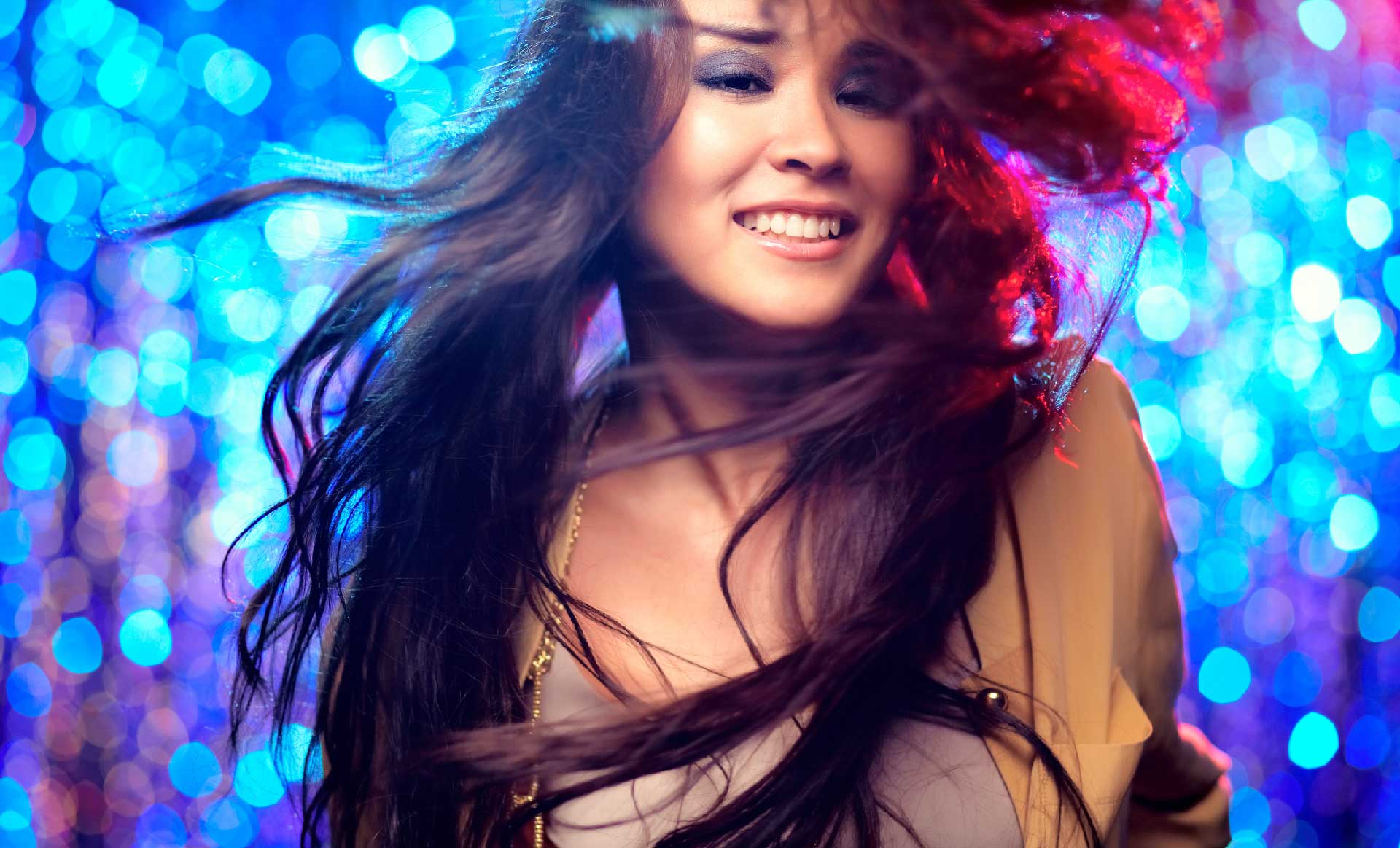 Celebrate any occasion. HP brings your moments to life with all your needs catered to in one venue.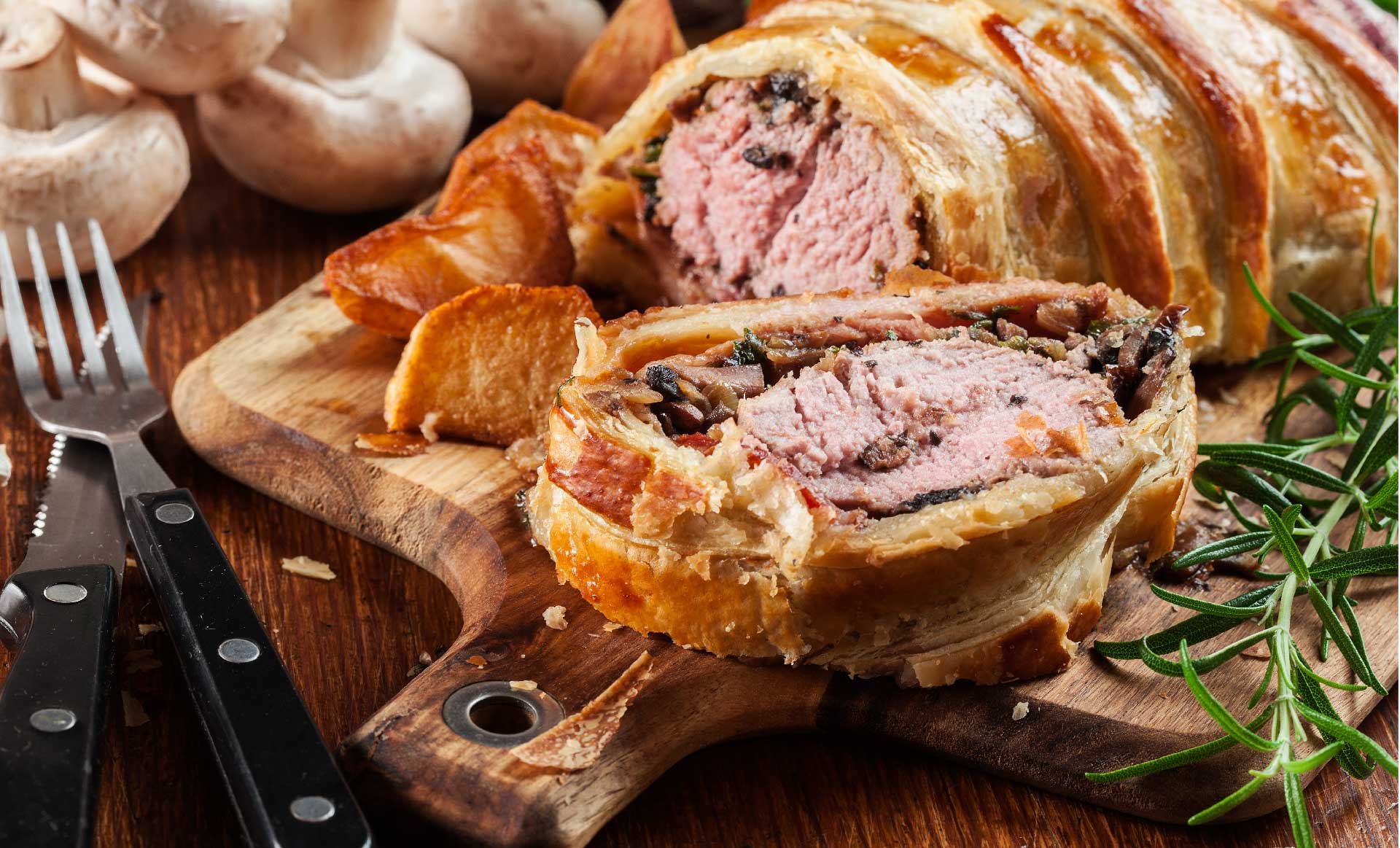 Experience the gastronomic delights catered for you by our talented team of culinary masters. Enjoy a delightful gourmet banquet prepared from our 5-star kitchen.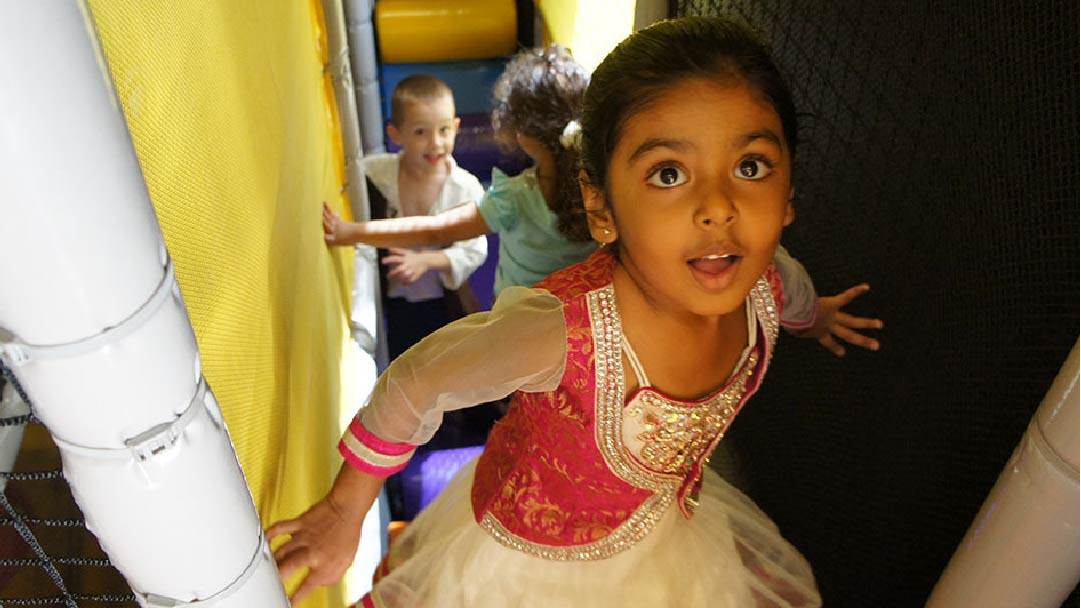 Not just another venue. HP caters to the whole family. Get ready for hours of fun with our fully catered and supervised indoor playground.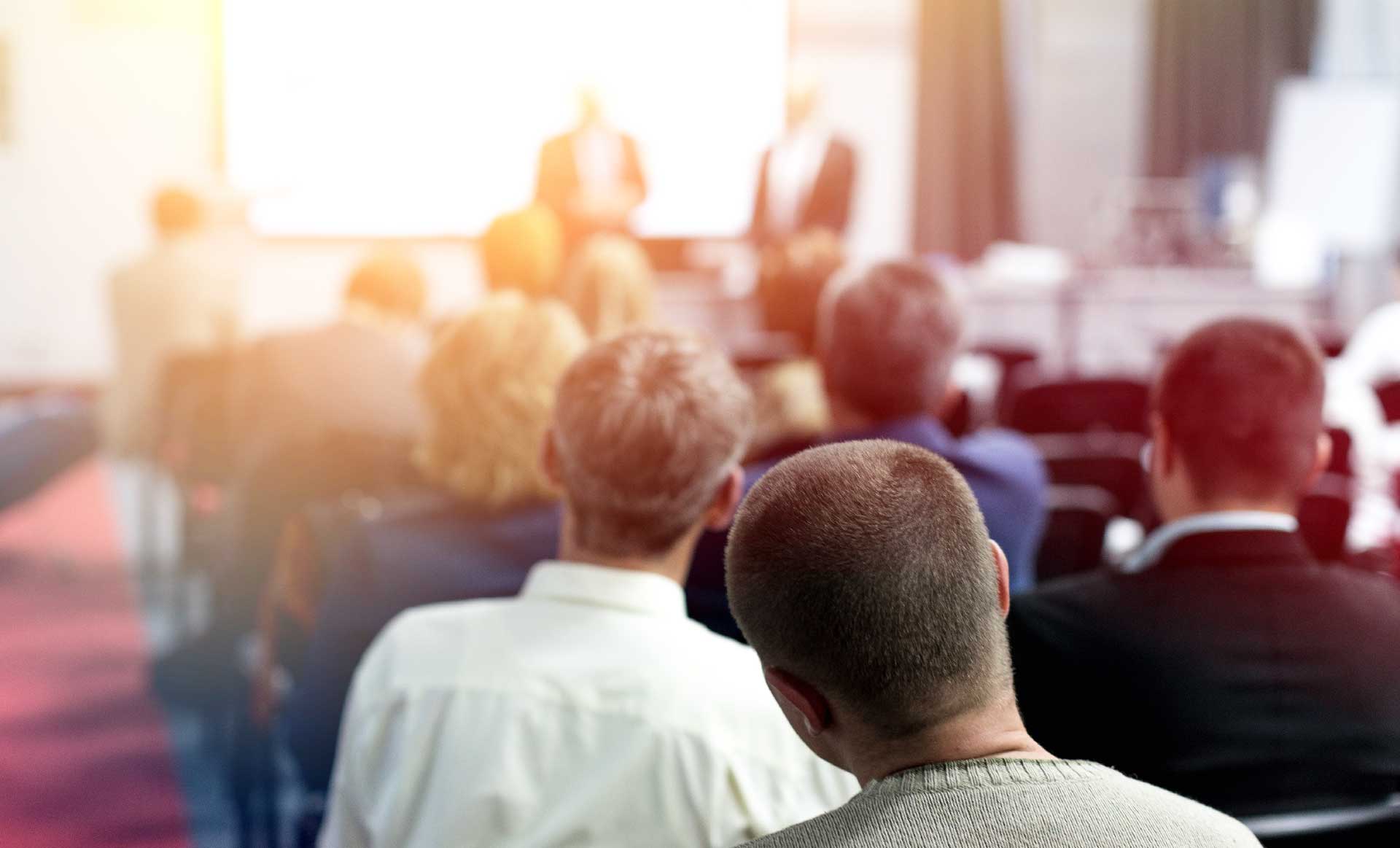 Seminars
Let your voice be heard at HP Entertainment Centre.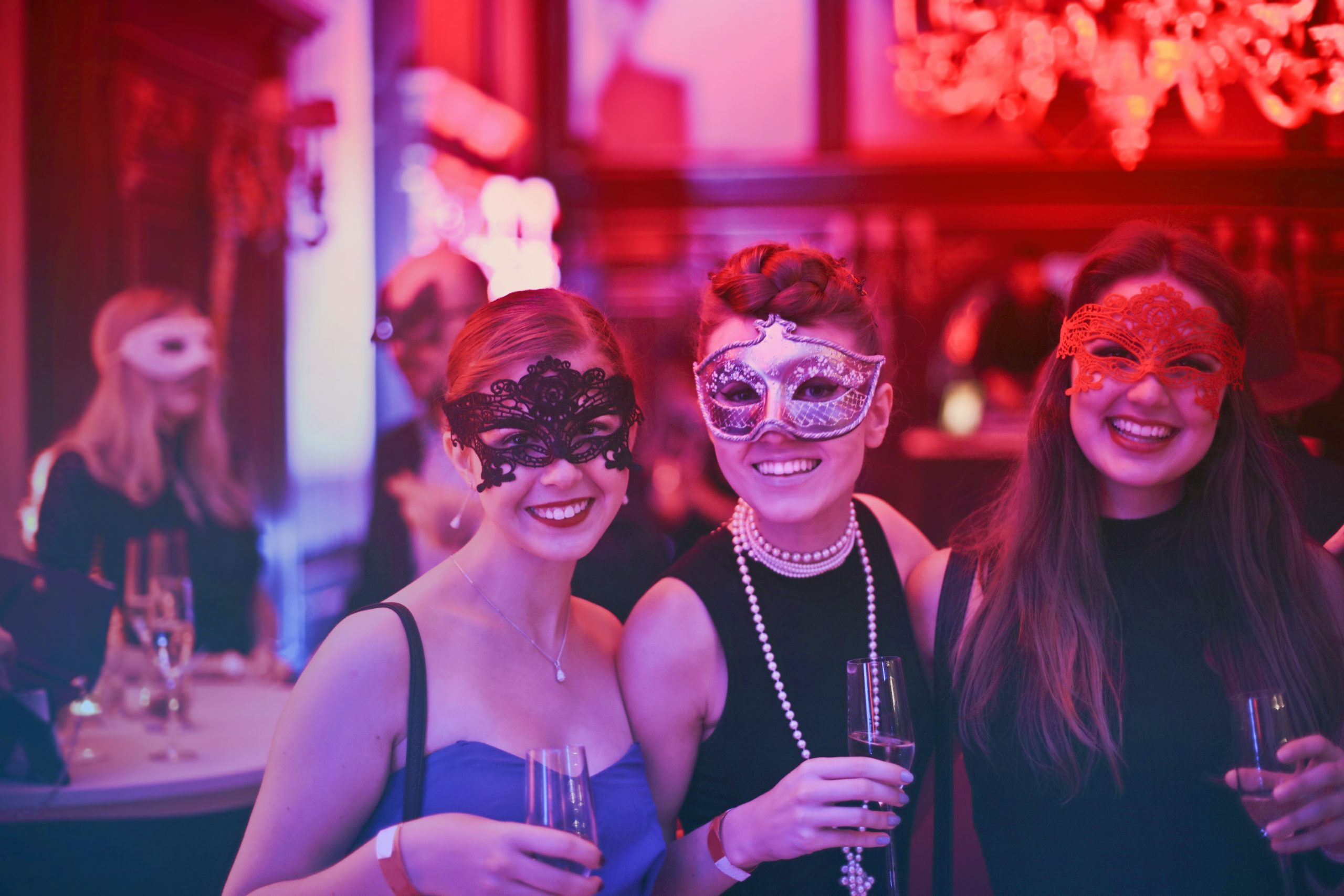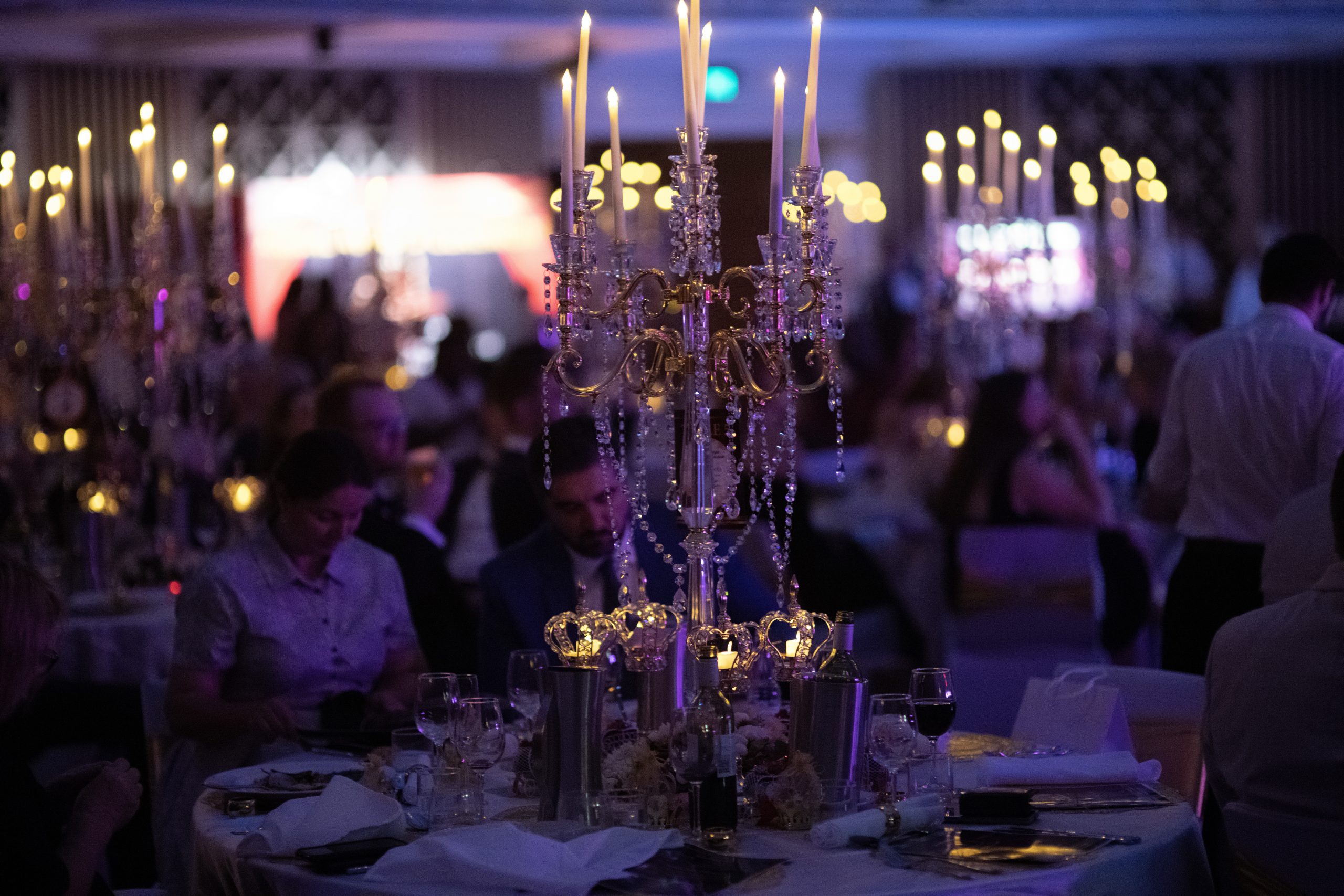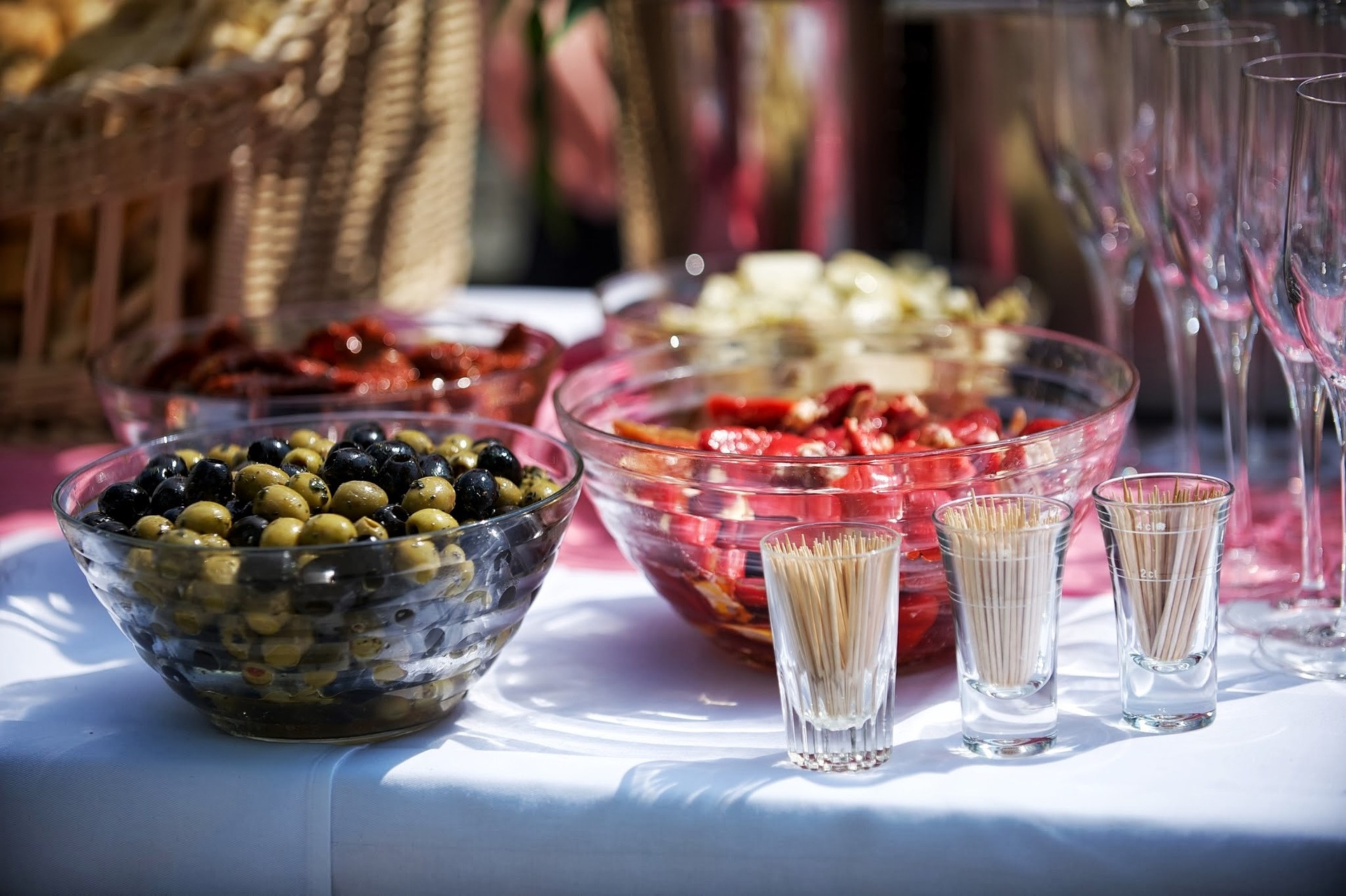 Our spectacular venues can be easily transformed to suit your event style and creative vision, providing a beautifully unique backdrop for your function.
Our in-house team of event experts will guide you through every step as they help to bring your function to life through beautiful styling, audio and visual equipment and exceptional service.
Our world-class food and beverage offerings are created onsite by our talented team of chefs, with menus designed to suit a variety of event styles and tastes.
Envision your next function at HP Entertainment Centre.

"Not only did our party turn out great, but our kids were happy for hours in the playground as well."
Alex D

"Fabulous food & flawless service"
"The food was fabulous. All our meals came on time and the deserts were really yummy. "
Cindia Mcauly

"Another successful experience"
"We used HP for our daughters 21st. Now all our family have their events there. Just a great place with everything you need."
Teuila T 

"We saw the Paul Fenech show at HP and had such a great night. Usually, I have to catch a bus to the city to see shows that good."
Russell Chivers